Embody by Lo is the online home of the amazing personal embodiment coach Lo Watkins. Lo needed to create a user-friendly website for her online coaching program as well as develop a clear vision for her online business.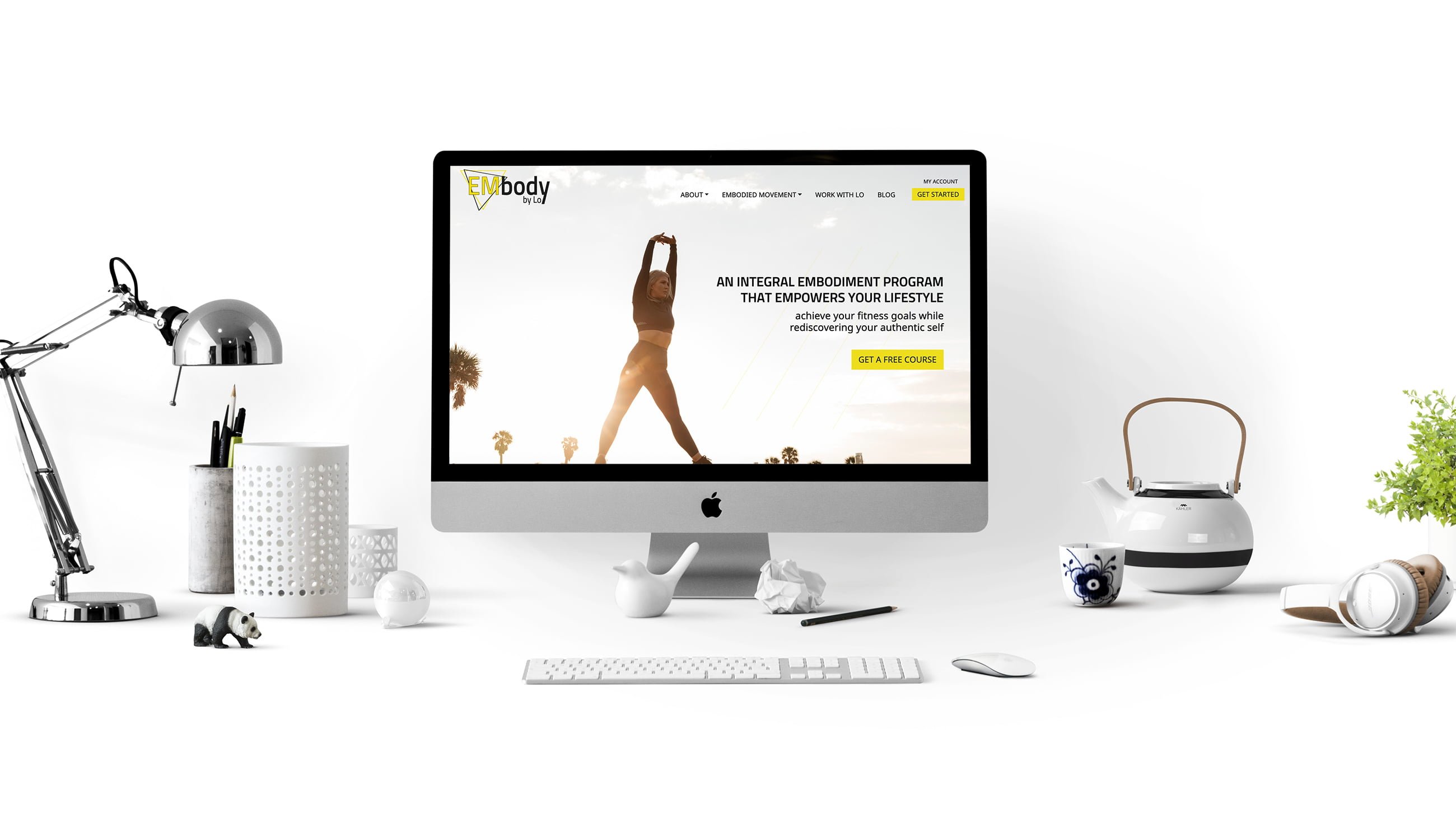 Lead Generation
In order to grow the email list set up using Mailchimp we designed an ebook as a lead magnet for Embody by LO.
I highly recommend Anastasiya and her work! Over a short period of time she has assisted me in getting my online business off the ground and running. Not only has she helped me design my website, but she has helped me create a brand to separate myself from the competition. I am beyond grateful to have her as my website's designer and host. She is an expert in handling any hosting issues and/or technical challenges that arises. She is professional and accessible; she is always quick to respond to any of my questions or needs as a client. If you need a web-designer and/or hosting service, she IS the person for you!
Lo Watkins
Have a project to discuss?
Let's see if we can help!